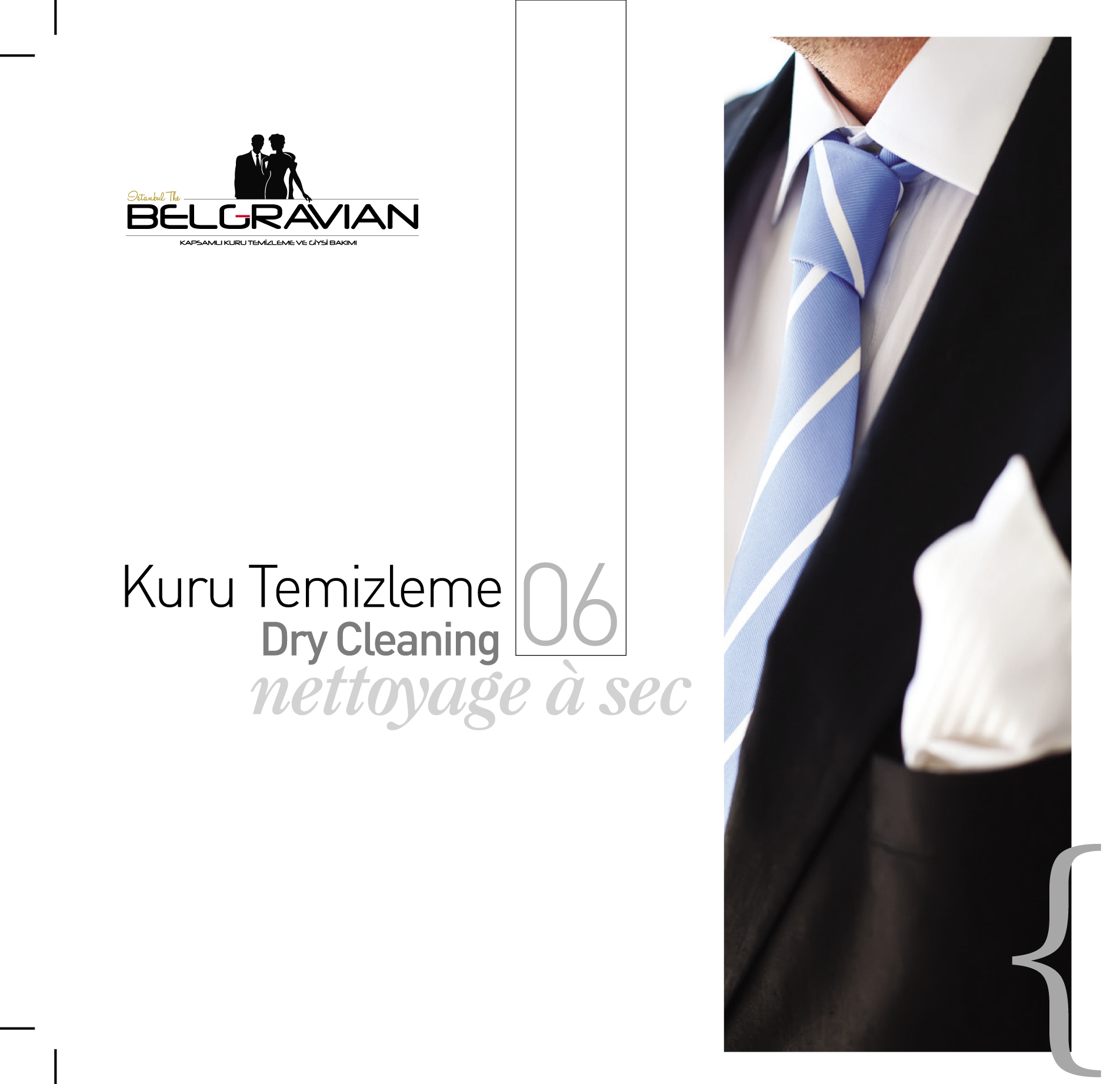 The Belgravian fabric cleaning and care combines the eco-friendly cutting-edge technology and precious techniques with highly skilled handicraft.
The Belgravian cleaning and care process starts with pre-inspection phase, in which all the details ranging from diagnosis of the stain on the product, if the product is stained, to minor repair requirements such as loose buttons and splits are identified and the operation order is planned. Individually applied to each product, the process reaches the distribution line upon having passed through the final inspection following 7 phases as a minimum.
The Belgravian applies the cutting-edge technology to the conventional methods in the most proper way, when necessary, and make great efforts to achieve the excellent results by elaborative and skilled hands.